One:One Coaching
With Emma Wright, The Body Confidence Coach
Helping parents of toddlers to teens find body confidence for themselves and their kids
You can be body confident and so can your kids
Imagine life without those shitty internal narratives we have about what we eat and how we look.
It is possible to live a healthy life without having to think much at all about food & weight. 
Finding body confidence for your kids and yourself starts here
Hi, I'm Emma
The Body Confidence Coach
As a body confidence coach, I've helped many parents of toddlers to teens create peace and freedom with food and weight struggles for themselves and their families. 
Parents come to me:
fighting with their kids at the dinner table

scared their kids are addicted to sugar
worried about their kid's weight, but don't want to cause body image issues
feeling helpless as their smart kid spirals into body image shame (regardless of what size their child is)
because they struggle with their own body and don't want that for their kids

feeling powerless over emotional eating – their own and their kids

wanting to support their kids feel good about what they eat and how they look but nothing is really working
The top 5 results 
Calm and confident when talking food and bodies with your kids
Practical tools that boost your kid's resilience and inner strength 
More calm and less power battles in your home
Food no longer dominates your thoughts or your kid's thoughts
Freedom from shame for the whole family
Choose an option that best suits your style
AS YOU GO
Booked by the hour
NZ $150 + gst
60 min coaching call
100% money-back guarantee
Book as and when needed
MONTHLY PACKAGE
One:one
NZ $300 + gst per mth
2 x 60 min coaching calls
Access to the coaching club
Access to the eCourse
Messenger and email support
Coaching Club
Most popular
NZ $20 per mth
Monthly access to eCourse
Daily guided mindfulness walk
Private Facebook group
Cancel anytime
Interviews
Q & A sessions with Emma
Messenger support
Once you're signed up I'll guide you step by step through getting started and feeling settled with me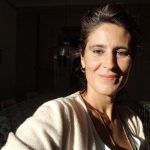 "I was struggling to address the issue of weight in our family conversations. Emma helped me shift perspective away from my daughter to society itself. This is so empowering. (Because) we are neck-deep in negative messaging and discrimination based on body-appearance."
Book a free coaching call today, and start creating change.
Click the button to book a free 30 min coaching session to see if Body Confidence Coaching will get you to where you want to be.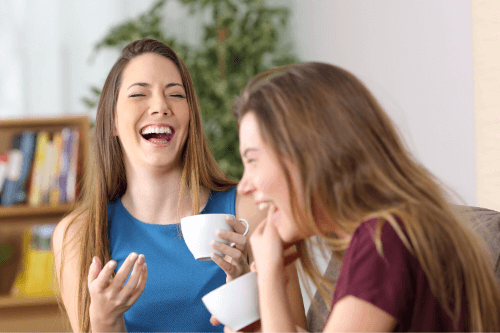 Want your kids to stop asking for sweets or candy while you're out shopping?
Stop the begging, whinging, nagging – every time they see the bright, brilliantly marketed sugary stuff. And never hear them ask again. No policing or hard to implement tactics. You'll stop the fights and be calmer to boot! Take the free 15 min class today.