Emma Wright
The Body Confidence Coach
Resources, support and education for parents of toddlers to teens
It's never too soon to start interrupting cultural narratives that make us feel bad about ourselves. Got kids at home? The workbook is for you. 
You can live without shitty internal narratives
Imagine your kids growing up without body-shame or guilty eating
I don't have to convince you that good body image is important, right?
That said, it's easy to feel there isn't an immediate 'need' to act now.
But your child (regardless of gender) is already hearing unhelpful messages.
The seeds of discontent are being sown, but you can interrupt them…starting now.
Want your kids to have a good body image?
Stop insecurity and self-hatred taking hold. Download the free Body Image Toolkit today.
Create a body confident world for you and your family
As women, we often struggle with our body image. It's a heart-sinking feeling when we see the same thing happening to our kids. But how can we change things if we struggle ourselves?
The things we've been taught, to limit food and increase exercise, don't work and they're causing stress for the whole family.
Changing the body confidence future, for you and your family can start today, with one simple action.
And that action is to grab the Raising Body Confident Kids Workbook for parents.
The workbook takes you step by step through the 10 Principles of Raising Body Confident Kids. It's a powerful step in shifting those unhelpful messages your kids are already being subjected to.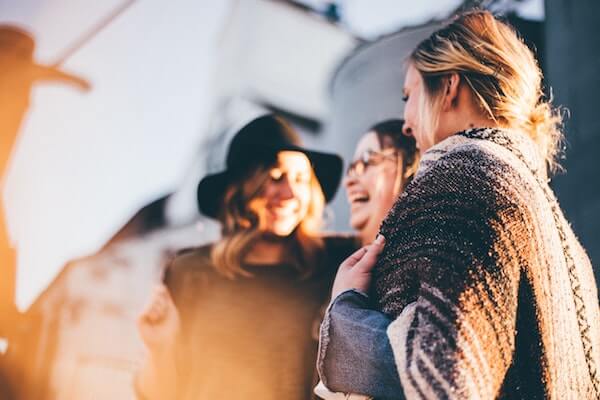 Hi, I'm Emma
The Body Confidence Coach
I've spoken to hundreds of parents about body image and their kids. Supporting them to create a healthier, happier environment for the whole family. One that takes a long term, holistic approach.  
Mothers I work with already know body image is important and don't want their kids to have body image issues. They get the power of interrupting damaging cultural narratives. They want to be able to demonstrate good confidence. 
The fabulous side effect of implementing the 10 Principles of Body Confidence is the ah ha moments mums have themselves. I love seeing the joy of this on mum's faces. Seeing the freedom they find that they didn't know was missing. 
And I talk from experience. Read more about my journey here.
I've taken all my advice, guidance, and knowledge for you and created coaching that works. It's a safe space where you get to stop those shitty internal narratives and reclaim your life.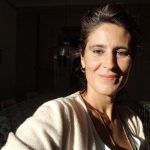 "I was struggling to address the issue of weight in our family conversations. Emma helped me shift perspective away from my daughter to society itself. This is so empowering. (Because) we are neck-deep in negative messaging and discrimination based on body-appearance."
Get started today
Know what to say and how to act to demonstrate good body confidence
Have happy, healthy kids who have a good relationship with their body
Respond helpfully when your child says "I'm fat"
Create a body confident world for you and your family
What to say when your child says, "I hate my fat fill-in-the-blank"
You've been given a bum steer about how to manage these conversations, and what to do at home. Soon you'll understand why what most of us say (no you're not!!) doesn't work.
For all ages, learn how to talk to your kids with good consequences.
Download the Body-Image Toolkit today.