Emma Wright
The Body Confidence Coach
Helping mothers create a body confident world for themselves and their kids
5 ways to work with me. Let's figure out what's best for you
1: Get the Workbook for parents
The Raising Body Confident Workbook walks you through the 10-principles of raising body confident kids. You get the knowledge + practical actions to take so your children are set up to feel good about their body. 
2: One:One coaching
Imagine living without all those shitty internal narratives we have about how we eat & how we look. Revitalizing our self-worth (in a way that works long term) is not only amazing for you, but it's also one of the best gifts you can give your kids. Handling the tricky conversations that come as they pick up screwy food & weight messages is a million times easier when you've dealt with them yourself.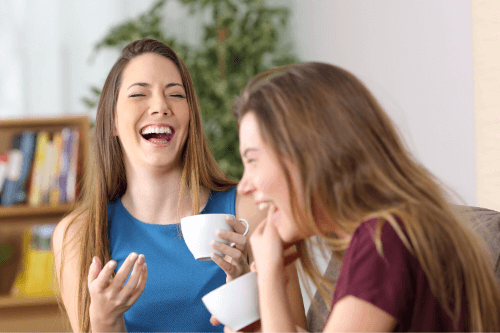 3: Book a Parent Talk
Come meet me live. Hear me share practical advice on what you and the whole community can do to raise body confident kids. 
4: Join The 10,000 Mothers Club
We're a bunch of mums who don't want to travel this crazy body confidence journey alone. The club offers HAES & IE support, community and resources.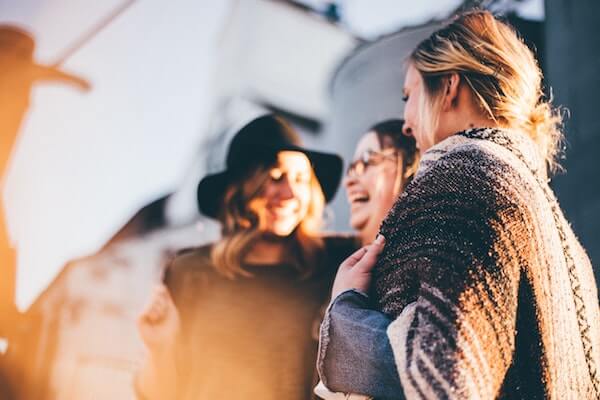 What to say when your child says, "I hate my fat fill-in-the-blank"
You've been given a bum steer about how to manage these conversations, and what to do at home. Soon you'll understand why what most of us say (no you're not!!) doesn't work.
For all ages, learn how to talk to your kids with good consequences.
Download the Body-Image Toolkit today.