With Emma Wright, the Body Confidence Coach
80% of mothers say they have an I hate my body moment. Every. Single. Day.
Seriously, you don't have to be one of them.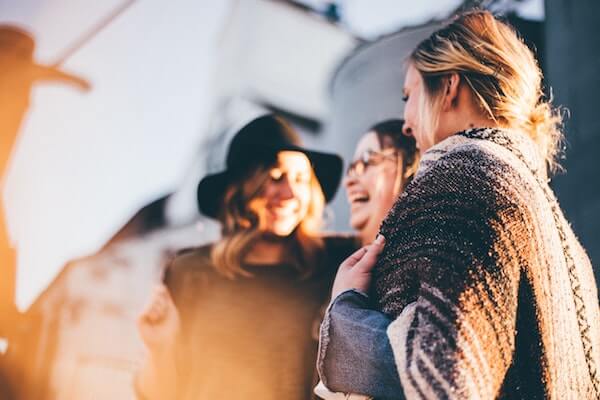 Health and wellness info bombards us from all sides. 
Yet guilt and misery about how we look & what we eat has reached epic proportions.
It's time that changed – for us & our kids.
But what can we do when everything feels a bit… helpless?
Step one: understand that getting food & exercise 'right' is never, ever going to make you happier and healthier. 
Step two: decide to learn new, better habits. 
Step three: act now. It's easy to think you'll get to this later. But later never comes.
Create a body confident future for you and your family. Start today by joining The 10,000 Mothers Club.
The 10,000 Mothers Club
Where mothers come together to create a body confident world
Why 10,000 Mothers? I believe that if 10,000 mums shift the way our culture treats bodies, our kids will grow up on a very different planet. While we may be small now, we have the power to grow and change the world. 
---
Emma Wright
I've taken all my advice, guidance and knowledge for you & created the 10,000 Mothers Club. Come join this safe space with practical and real-life support.
You have presented this in such a way that I no longer feel overwhelmed about my children's questions around body, food, and image. I look forward to putting these things into practice. I hope many people can benefit from all of your knowledge about this area, especially our little ones!
---
Anna
Join today and start enjoying:
Join The 10,000 Mothers Club
$20 a month from the end of your 10 day trial
What to say when your child says, I hate my fat (fill in the blank)…
You've been told all the wrong information about how to manage these conversations, and what to do at home. Now you'll understand why what you're doing doesn't work. For all ages, learn what to say and do when it comes to talking to your kids about how they look and what they eat.
Download the happy, healthy body-image conversations toolkit.