With Emma Wright, the Body Confidence Coach
A community of like-minded women who want to make connections, be supported and grow in body confidence.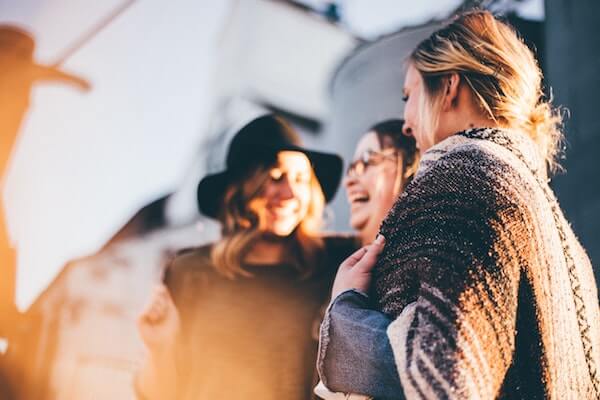 As women we often struggle with body image. And we feel so powerless when we see the same thing happening to our kids. But how can we change things when we're at sea ourselves?
The things we've been taught, to control food and increase exercise, don't work and are causing stress for the whole family. 
Changing your body confidence future, and the future of your family starts when you join The 10,000 Mothers Club.
Create a body confident world now
The 10,000 Mothers Club
Where mothers come together to create a body confident world
Why 10,000 Mothers? I believe that if 10,000 mums shift the way our culture treats bodies, our kids will grow up on a very different planet. While we may be small now, we have the power to grow and change the world. 
---
Emma Wright
I've taken all my advice, guidance and knowledge for you & created the 10,000 Mothers Club. You get a safe space with practical and real-life support.
You have presented this in such a way that I no longer feel overwhelmed about my children's questions around body, food, and image. I look forward to putting these things into practice. I hope many people can benefit from all of your knowledge about this area, especially our little ones!
---
Anna
Join today and get access to:
Join The 10,000 Mothers Club
What do you say when your child says, "I'm Fat!"?
You've been told all the wrong information about how to manage these conversations, and what to do at home. Now you'll understand why what you're doing doesn't work. For all ages, learn what to say and do when it comes to talking to your kids about how they look and what they eat.
Download the happy, healthy body-image conversations toolkit.